Laser Cutting Night & Day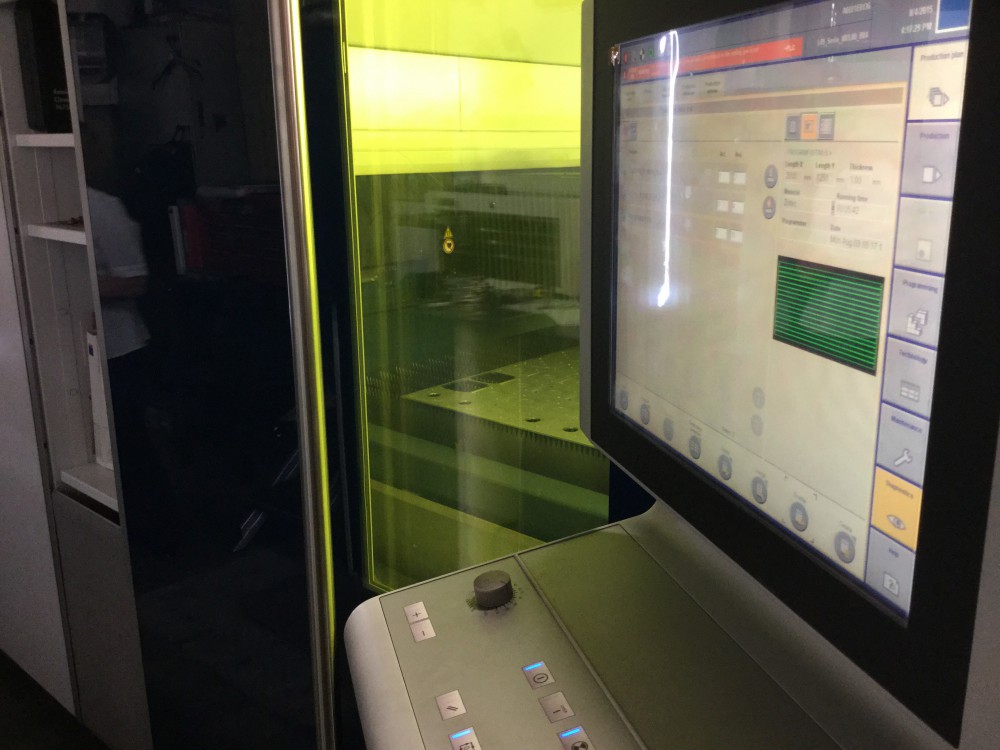 Increasing our capacity – Maintaining our standards
Saint Ann's Sheet Metal recently switched from a 8am to 5pm working day to 7am to 10pm. Laser cutting night & day! A whole 6 hours of additional man-power. Last week alone the Saint Ann's compressor ran for 100 hours.
Since the investment in a brand new fibre laser cutter we are actually able to run jobs 24/7 with zero downtime. The previous machine was actually capable of the same loads but would run them slower against the standards set by fibre laser cutting technology.
What does all this extra man-power actually mean for the working environment? For one thing, it's much louder for much longer! Read more about our bespoke sound and noise barrier here.
As laser cutting is the ideal process for both prototype and production batches we have found there is a continuously growing need for use of the process. While we could increase our turn-around time as most companies do, it has never been our way. We have the capacity that others don't for so many reasons.
Firstly, our working hours are flexible. Our recent change in working hours has given us an extra 6 hours every day to meet our customers requirements in good time.
Secondly, we are not restricted by under-investment. Thanks to the 50 years of company experience Saint Ann's have always been pioneers in the industry. Our new fiber laser cutter is equipped with the capability to run 24 hours per day. In-house nitrogen generating has even allowed us the ability to do this without passing on the cost to the customer.
Thirdly, our team cares. We always try our best to demonstrate the enthusiasm of our team online but it can't compare with seeing it first hand. When you work with Saint Ann's Sheet Metal, you get the best customer care in the industry.