Fiber laser cutting investment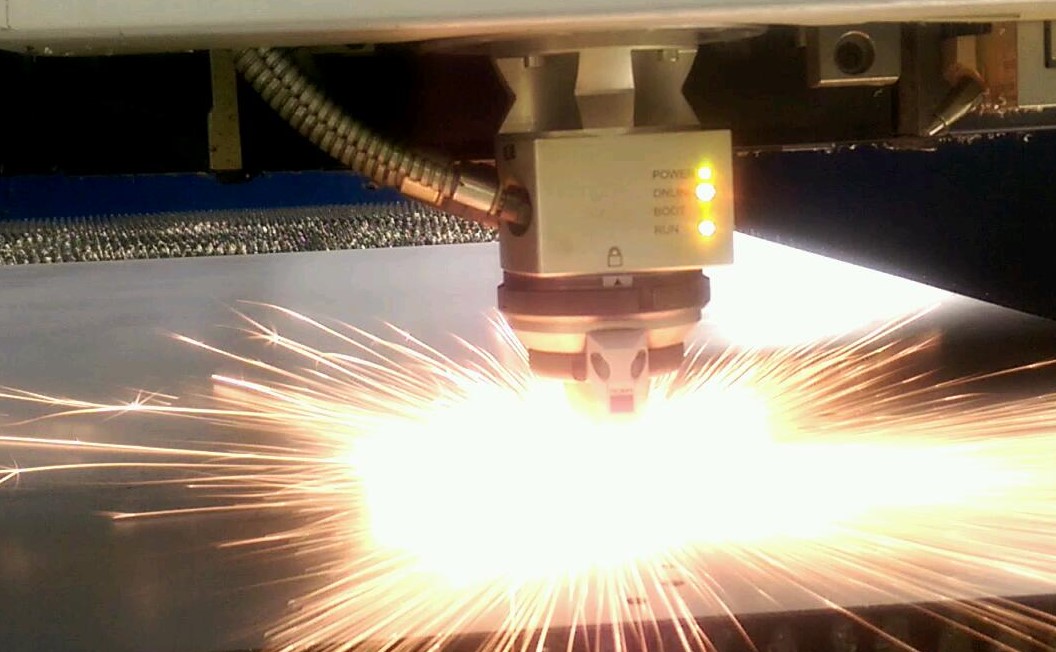 Fiber Laser Cutting Investment review
The Fiber laser cutting, specialists at Saint Anns sheet metal have now had the time to reflect on how this has effected the company and what might be next. Dave Bloomer – managing director – has joined us in discussion to share his views on the transition.
Where did the decision to invest in fiber laser cutting come from?
"At the time we were one of the first companies to introduce a fiber laser cutter to replace our manually loaded CO2 laser cutter. Though on this occasion it came down to simple economics.  The machine most commonly in use today can't cope with the workload or allow for an increase in production volume. The machine has been operational now for over six months, and is proving to be among the best in its industry."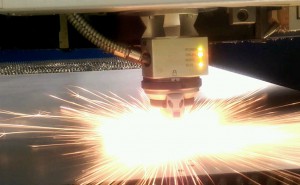 Why didn't Saint Ann's just buy a second CO2 laser?
"We decided to turn to Trumpf for advice on their Fibre optic technology because we knew we didn't want it to simply increase our capacity, we wanted to remodel the way we work."

"Most notably, the cell operates 24 hours a day. It also cuts 1.5mm mild steel with greater accuracy and consistency, three times faster than our CO2 equivalent. We cut aluminium five times quicker than a CO2 laser can cut and the quality of the cut edge is vastly better."
"Though it's not all about the speed and thickness. We now operate as one of the few specialist brass, copper and bronze cutting companies in the country. Copper laser cutting sheet metal was always problematic for CO2 laser cutters, as the reflections damage the laser resonator. The Trumpf 3030 fibre laser cuts copper sheet metal up to 6mm thick, and cuts stainless steel upto 15mm, with a beautiful finish !"
Have there been any pitfalls?
"We have had a few obstacles to cross. Thermal conductivity draws in heat from the laser, meaning we that to run the fiber laser we have to use very high power. The prospect of this increased environmental impact was not looked on kindly by our team. Keen to keep up with technology in cleaner alternative power solutions, we have invested in solar energy at our Nottingham based factory. We now use this alternative resource to help power their fibre laser."
"In addition to this, we also had been reliant on bulk nitrogen bottle deliveries to power the fiber laser cutter. While this was never an issue that had impacted on our customers, we had been keen to bring the service to the site and reduce our third party dependency. We are much less reliant now then ever before.", see nitrogen install information here
Why not sign up for your free 10 point guide for what to look for when choosing a sheet metal company?